Weekend Greens Fees

9 Holes $21

18 Holes $33

Weekday Rates

9 Holes $19

18 Holes $29

Junior Rate, Weekend

9 holes $14

18 Holes $25

Junior Rate, Weekday

9 holes $11

18 Holes $19

Senior Rate (Weekdays only)

9 Holes $17

18 Holes $27

Golf Carts

9 Holes $17

18 Holes $29

Cart fee can be split

9 Holes $13.50

18 Holes $14.50

All players or persons in or about Overlook Golf Course assume the risk of injury to themselves,
and also assume all liability to others for their acts while on the premises.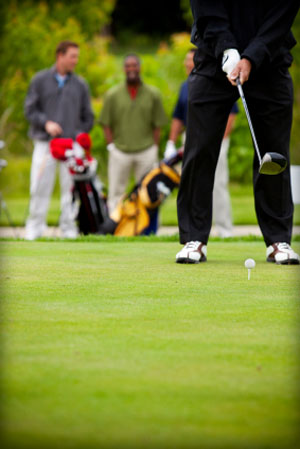 USGA Rules Govern All Play
Each player must have own set of clubs.
Replace divots & repair ball marks on greens.
Out of bounds: All perimeter fences are out of bounds.
Groups larger than 4 by permission of the pro shop only.
Drainage ditch on front of #2, play as water hazard.
Service roads, paths to bridges, free drop, no closer to hole.
Slower players, or players looking for lost ball must allow following players through.