Welcome to Overlook Golf Course
Overlook is a 9-hole executive course, designed by Neil Hansen and opened in 1985. From the longest tees it features 2,261 yards of golf for a par of 34. We know you will love the beautiful views of Big Lake and surrounding mountains, as well as our afforable prices, and friendly staff.
Overlook Golf Course is easy to find. From I-5 at Mount Vernon, take exit 227 and follow College Way and then State Route 9 East to Big Lake. You'll be here in less than ten minutes! Get directions
Overlook is a beautiful course, but it won't cost you an arm and a leg to play. Our greens fees start at just $16. Read more...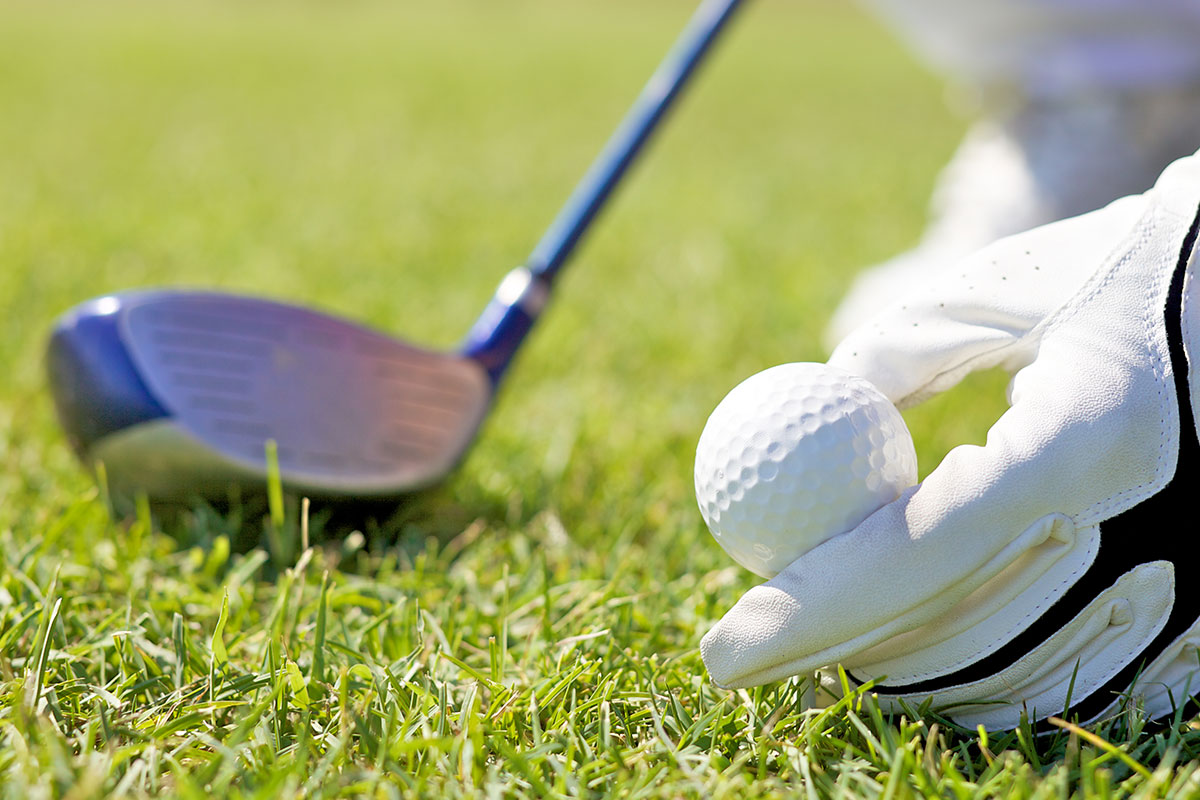 Currently we aren't booking tee times. The wait is usually short, so come out and we'll get you on the course as quickly as possible. For more information, give us a call at 360-422-6444. Our hours of operation are 8am - 8pm.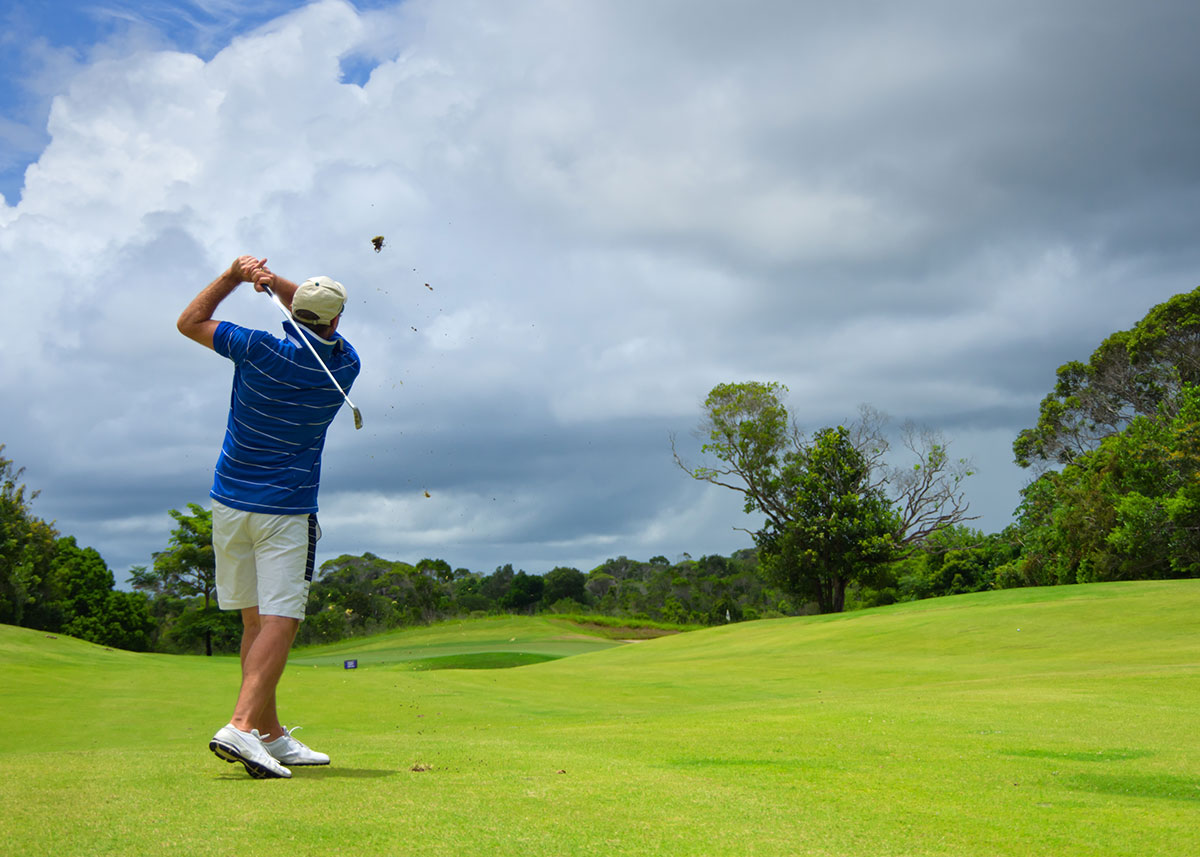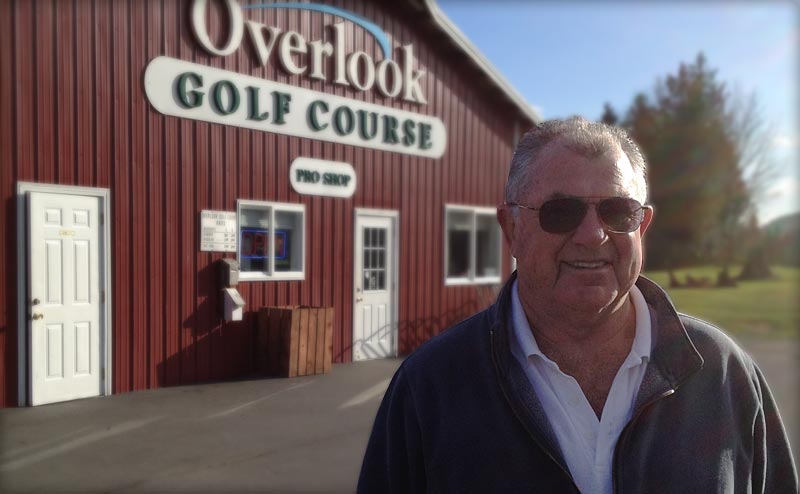 I've always been a dreamer. Some time back, I looked up from my childhood home near Big Lake, Washington, and thought, "This would be a great place for a golf course." Never one to let large undertakings intimidate me, I decided to give it a go. Read more...